1011 Budapest, 1st district
at 5, Pauler street
Tuesday-Friday: open 12-21 h
Saturday-Monday: closed
+36-1-202-73-93
+36-30-450-62-62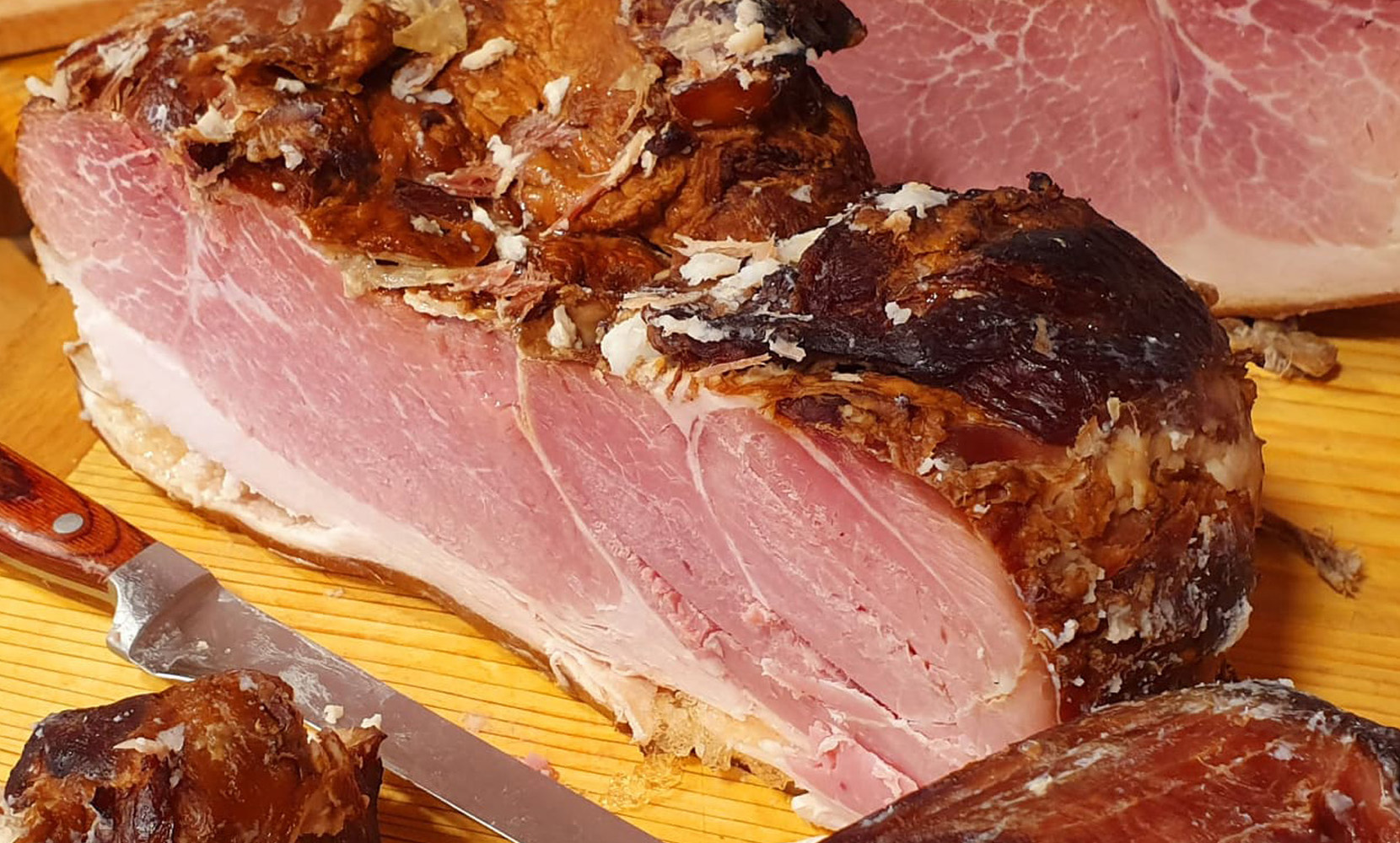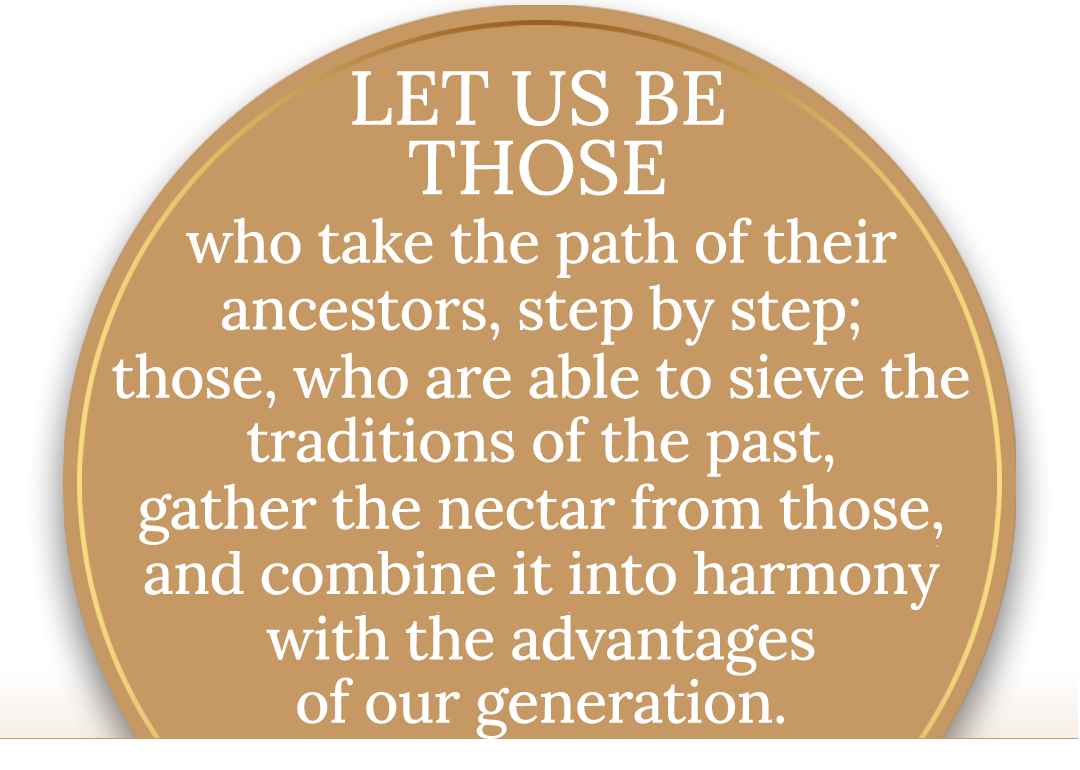 Welcome to our website!
The popularity of our home-made products and our success can boast with an increasingly exciting background. Our crystallized way of thinking has always been a thrust: we represent only high quality, so our work is determined only by knowledge and perseverance.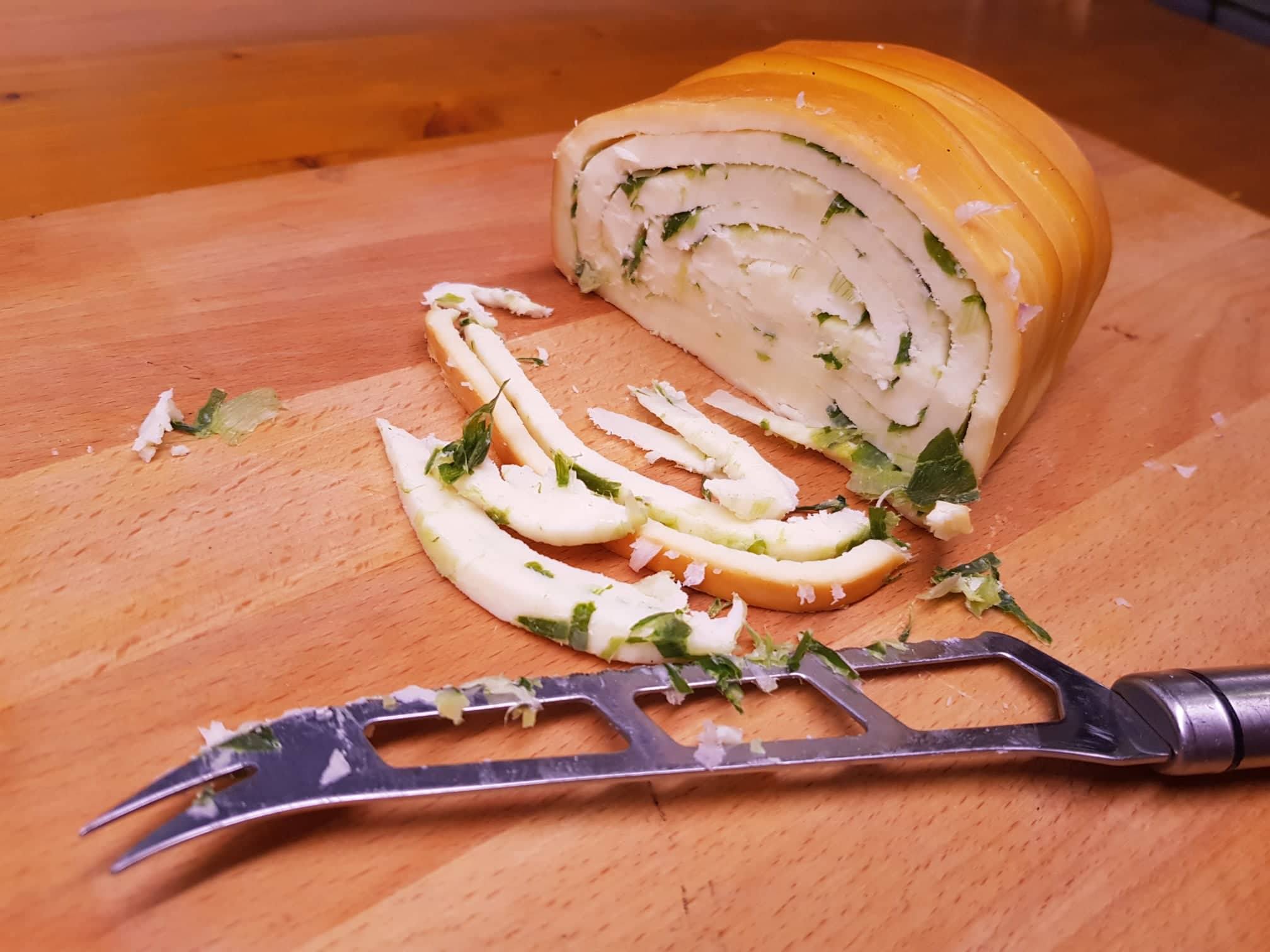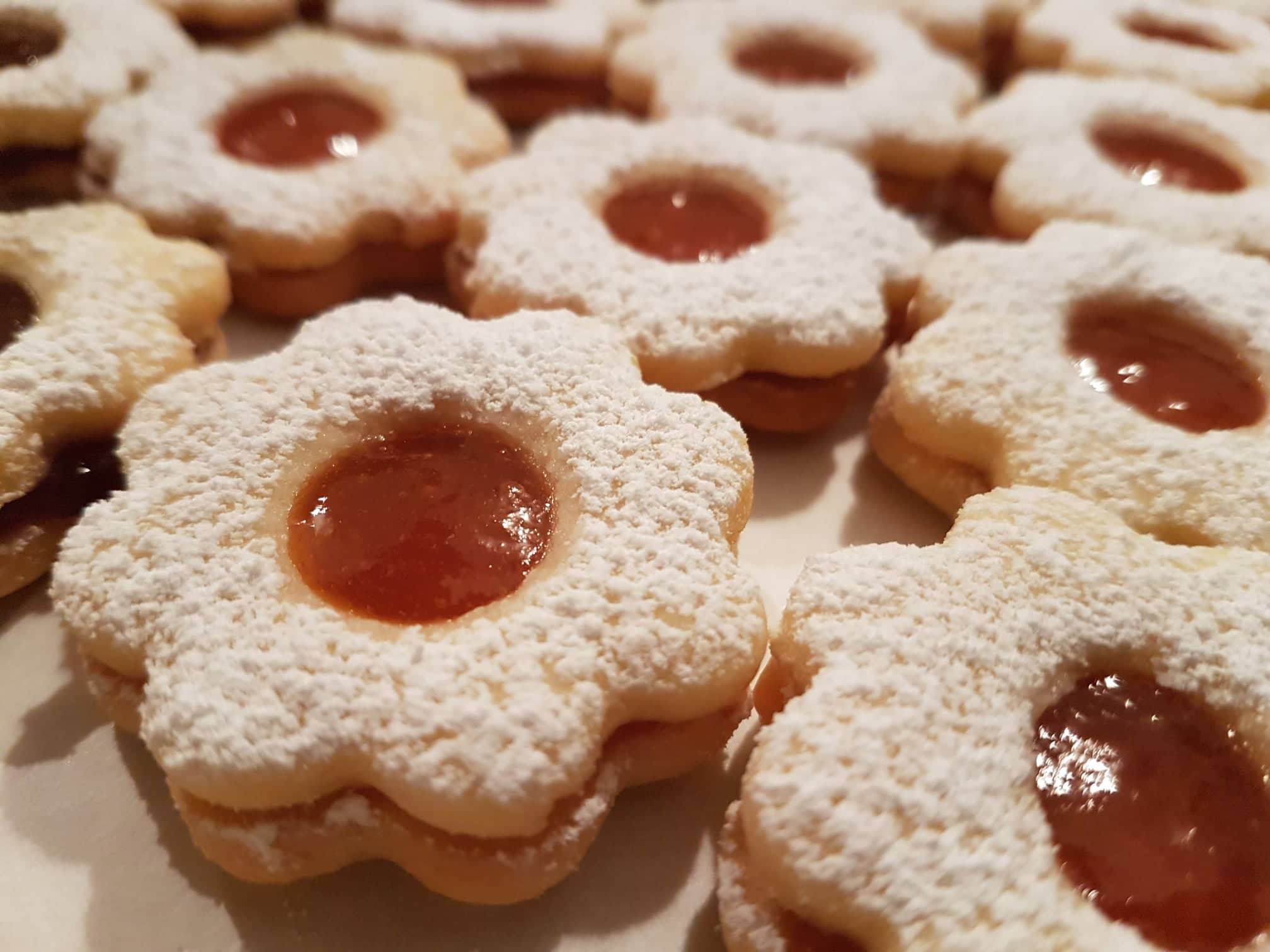 Our customers give us plenty of positive feedback every single day, which gives us enormous strength. Our activities must be looked at in a complex way, and naturally there is always room for development, but all in all we enjoy what we are doing as we found the peace of our souls in our work.
Grandma's Shop of Homemade Goodies is special, and we are very glad about it. Through our home-made products our aim is to foster positive thinking and demand for clean and high quality, which we have been representing for more than 20 years.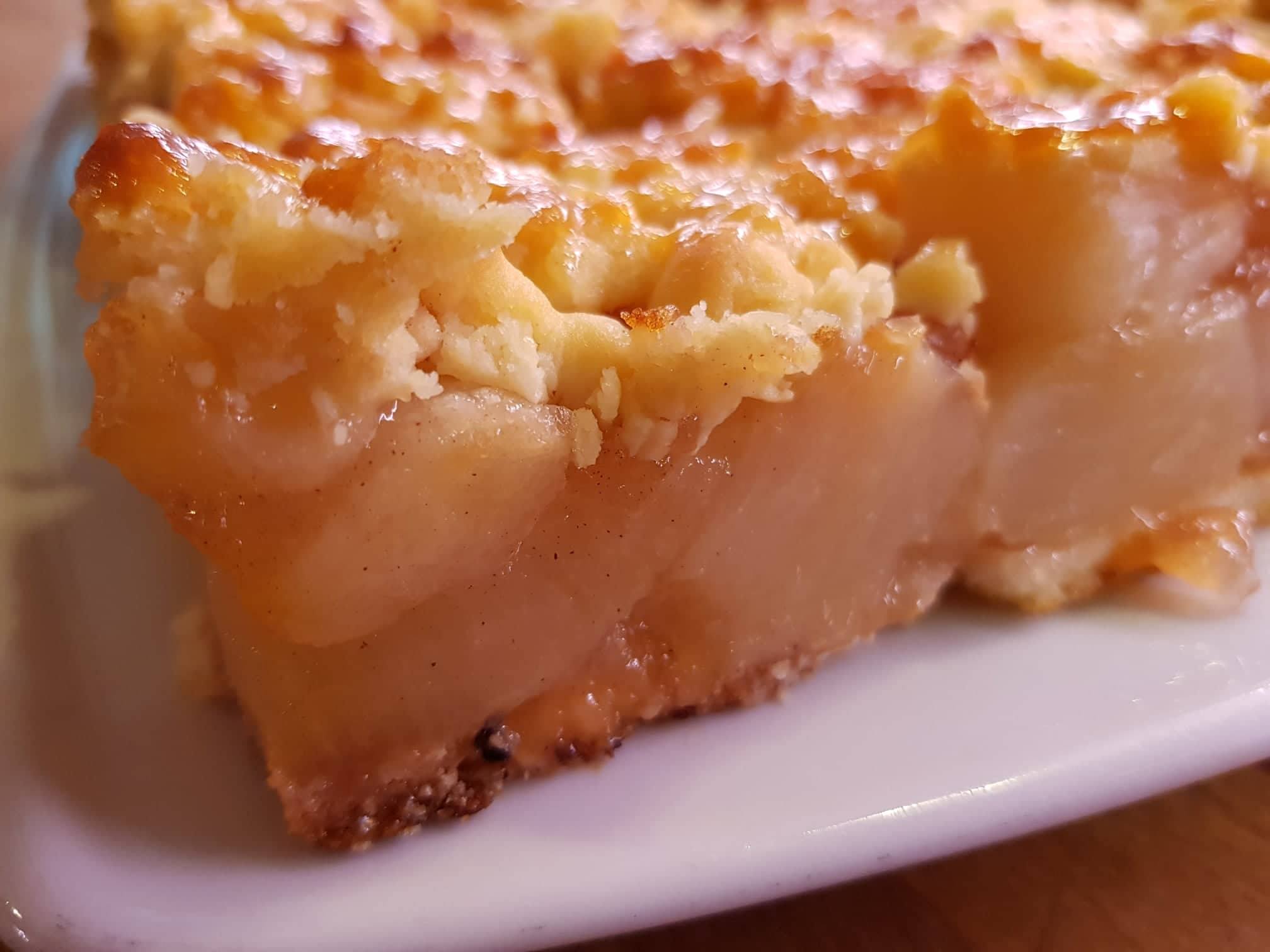 We want to offer an opportunity for all those who want to get better acquainted with original home-made food.
We hope that you will enjoy your time on this website and we would be very pleased to meet you personally at our grocery as well.
We are looking forward to seeing you!
JUDIT FORGÁCS
and
GRANDMA'S GROCERY'S TEAM!
1011 Budapest, 1st district,
at 5, Pauler street
Tuesday-Friday: open 12-21 h
Saturday-Monday: closed
+36-1-202-73-93
+36-30-450-62-62